Over the last month, our team has been hard at work and our engineers have been developing new innovative products to meet the needs of our community and clients. This week, we're excited to share a new product and service with you!
Metal Fabrication, a subsidiary of Dawson Metal Company, Inc., is happy to announce the launch of our new Hand Sanitizer Stations. Encourage hand hygiene with Dawson's new high-quality Hand Sanitizer Station. Add your logo or seal for further attraction and style. Made from stainless steel with a satin or powder-coated finish with a heavy-duty steel base plate to prevent tipping. Competitively priced and quick turnaround. To learn more about our Hand Sanitizer Station features and specs, visit our website and download our product sheet.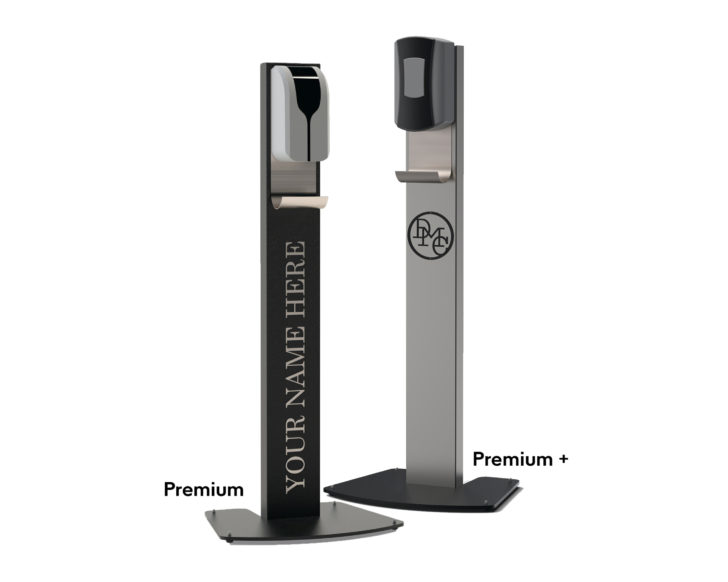 Spray-tech Finishing, a subsidiary of Dawson Metal Company, Inc., announced on July 28, 2020, the addition of sandblasting capabilities. Spray-Tech continues to invest in high-tech equipment to offer finishing services to its local and regional clients. Blast cleaning is now available for auto parts, agricultural and industrial equipment, marine parts, and other small to large ferrous and non-ferrous components. Sandblasting can be performed using aluminum oxide, Black Beauty (AKA Black Diamond), or any other type of abrasive blasting the project requires. To learn more about Spray-tech Finishing and our services, visit https://www.dawsonmetal.com/finishing-services/services/sandblasting.
Don't forget to follow us on Facebook & LinkedIn where we feature our clients and the beautiful work we've crafted together over the years.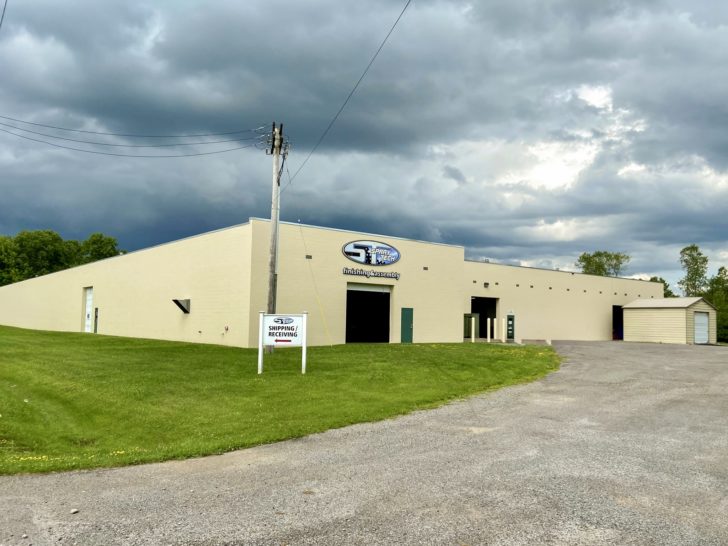 Latest
news
Dawson's Transcend: As seen on the Fox Business Network

Dawson Launches New Thermally Broken Entrance Series

Dawson Metal Reaches New Three Year Agreement
View all news articles