How to Reduce Heat Loss in a Building
Heat loss is a transfer of thermal energy away from the areas you want to keep thermal energy in. For example, as the temperature outside declines, you heat the building, so the indoor temperature rises, but some thermal energy moves from the warm inside to the cold outside, which is heat loss. The less thermal insulation the building fabric has, the greater the heat loss will be. Designers use many different techniques to reduce the heat loss of a building and increase their ability to capture or generate their energy.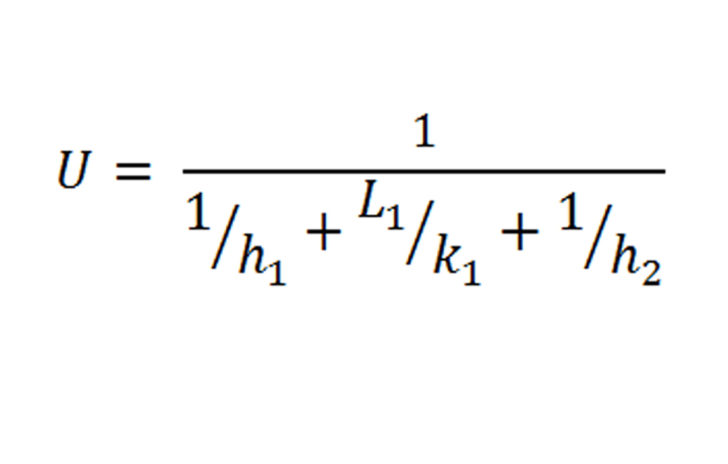 How do you calculate heat loss in a building?
When you have the R, K, and/or U-values of all the external building fabric elements, volume, and average ventilation rate, you can calculate its overall heat loss coefficient. This is done through a formula that considers many variables such as heat transmission, the element's conductance, ventilation, thermal resistance, etc.
The "R" value of a material refers to its resistance to heat flow through the material. "K" measures the heat flow through an individual substance. "U" measures the overall building heat loss and is, therefore a more complex (but complete) value.
When calculating heat loss, it isn't surprising doors receive a lot of attention. Without a solid door that keeps the air circulation to an absolute minimum, an extreme amount of heat can be lost.
Often, doors have an SHGC or U-value that is specified by a designer. To comply with the specifications, the door manufacturer must meet these specific parameters.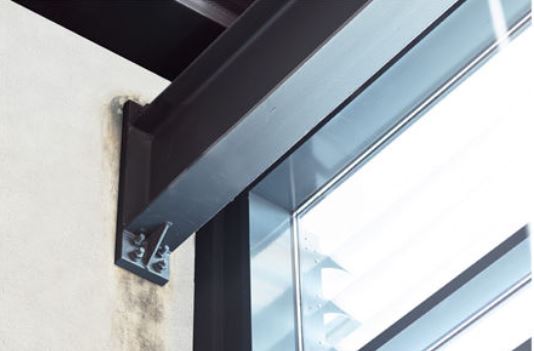 What factors affect the rate of heat loss from a building?
The rate at which heat is lost through a building has many factors, the most common of these being the materials conductivity and the temperature difference across a material. Some material is more resistant to heat transfer, making them a better conductor than an insulator. Metal, being this great conductor, is also a great candidate for a thermal break.
Causes of thermal bridging.
Thermal bridges are caused when two highly conductive materials touch, allowing for the transfer from one to the other. On doors, these bridges are commonly found in the door frame. Without a decently thick door made out of the correct materials, combined with proper insulation, the outside temperature can end up being the door's temperature on the inside instead.  When this happens, you no longer have an energy efficient door.
Examples of structural thermal bridges.
Thermal bridging can cause all sorts of issues, not only for doors but other structural damage. As shown to the right by this large steel beam,  heat was starting to seep into the building causing condensation to build up along the way. This can cause long-term problems. Doors can be the culprit of this fate as well. The buildup of moisture within pockets of doors can cause some serious issues down the line if not dealt with at its core. 
Condensation in buildings
Thermal bridging isn't the only cause for this condensation issue. Windows on any door can cause these same issues. Water caused from condensation buildup on the windows will run down the edges of exterior doors and cause more water damage long-term.
Learn about the types of heat loss in a building
There are four types of heat loss within any building:  radiation, conduction, convection, and air infiltration.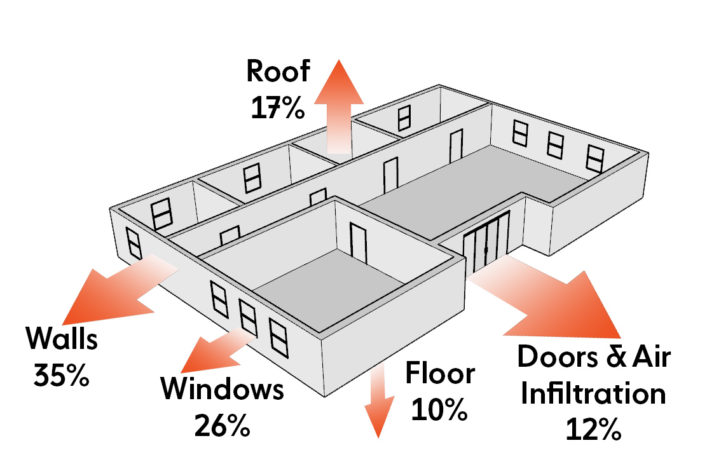 How do you reduce heat loss & energy consumption in a building?
Owners can take many steps to help significantly reduce a building's heat loss.
Energy Audit – Starting with a commercial energy audit is a significant first step to combating heat loss. Understanding where you are losing heat is key.  A simple visual inspection by anyone can help find problem areas, but a full professional audit will find the best-hidden sources of leaks.
Proper Insulation – Increasing insulation in the walls, floors, and ceilings of your building is a great way to reduce heat loss substantially.
Sealing the Envelope – Seal up the entire building's envelope by ensuring that all gaps, openings, and leaks are caulked or insulated.
Ductwork Inspection – Ensure that all of your duct pieces are fit together snugly and are sealed with mastic. All ductwork should contain insulation as well.
Energy Efficient Door Design – Thermal break technologies were explicitly designed to combat heat loss. Ensuring your door's design includes a thermal break and a door closer, so it is not left open too long, is very important for saving energy.
Learn more about Dawson's Transcend Thermal Break technology.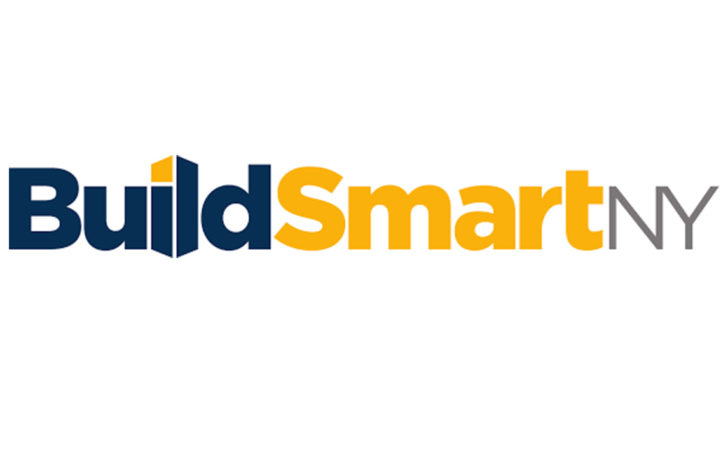 Energy savings mandates & building regulations
Many state governments have mandates in place for many public facilities, including office buildings, public schools, hospitals, colleges, and universities.  In order to reduce energy use and lower government spending, many states have mandatory energy savings targets for new and existing buildings.
For example, California's EO B-18-12 establishes targets for 50% of newly constructed state buildings and major renovations after 2020 to be Net Zero Energy (NZE) by 2025.  In New York, Governor Cuomo's "BuildSmart NY" initiative enforces Executive Order 88 that requires a 20% improvement in energy efficiency at state-owned and managed buildings by 2020 and all new construction in dorms, housing, and public assembly building to be NZE by 2030.
In addition to energy mandates, there are certain building regulations in place that have specific requirements for manufacturers, designers, and installers to follow. All Dawson doors are manufactured to meet all strict ADA requirements and guidelines. These regulations refer to a door's opening width, threshold height and slope, opening/closing speed and force, surface, and hardware. Of course, with its ISO 9000 series certifications, Dawson must also follow precise quality standards. 
Part 2:  Learn about the types of heat loss in a building.
Transcend Thermal Series
Learn about Transcend – the most energy-efficient custom commercial doors on the market – only by Dawson!