Dawson Metal Celebrating 75 Years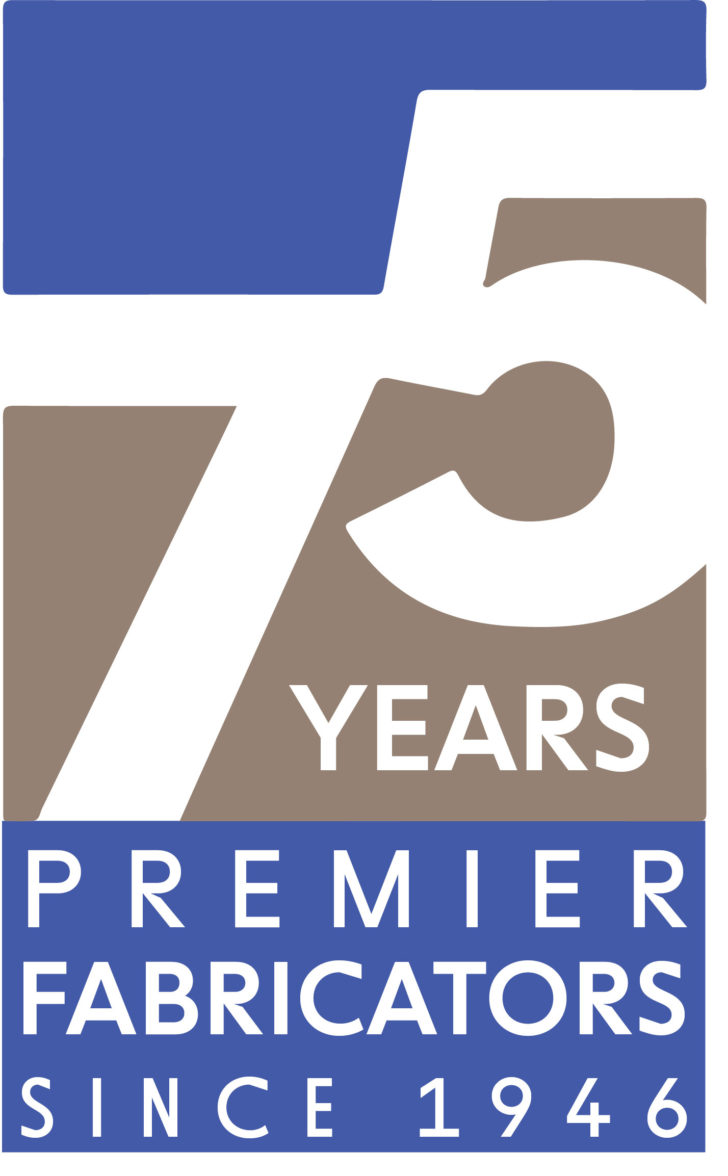 Originally started as a tin and hardware shop in 1946 by Axel and George Dawson, Dawson Metal Company has grown into a world-famous door manufacturer and custom close tolerance metal fabricator.
From its first patented products designed in 1954 (Floating Window Sill, Flo Line Fascia) to completing entryways in some of the world's most prestigious buildings, including the Statue of Liberty, World Trade Center, and the Japanese Embassy, Dawson continues to innovate and impress.
With Spray-Tech Finishing's acquisition in 1994, Dawson also offers turn-key and superior finishing services for commercial customers and the local community.
Through three generations of Dawsons, the company has continually provided high-quality craftsmanship in every product it produces.
"To all of our employees, customers, stakeholders, and friends – I thank you for your continued commitment to Dawson," says David Dawson, president and CEO of Dawson Metal Company. "Here's to another 75 fantastic years!"
Dawson Metal Company, Inc. is a family-owned and operating business since 1946. Dawson remains the leading manufacturer of high-quality metal fabrications and architectural products, serving a clientele in the United States and throughout the world. From simple to ornate, every project is designed and fabricated through a unique approach focused on providing the highest quality for the most challenging and demanding fabrications and finishes.
For more information on Dawson, its architectural entrances, metal fabrication, or finishing services, visit DawsonMetal.com or email [email protected].
Visit our About page for more history on Dawson.