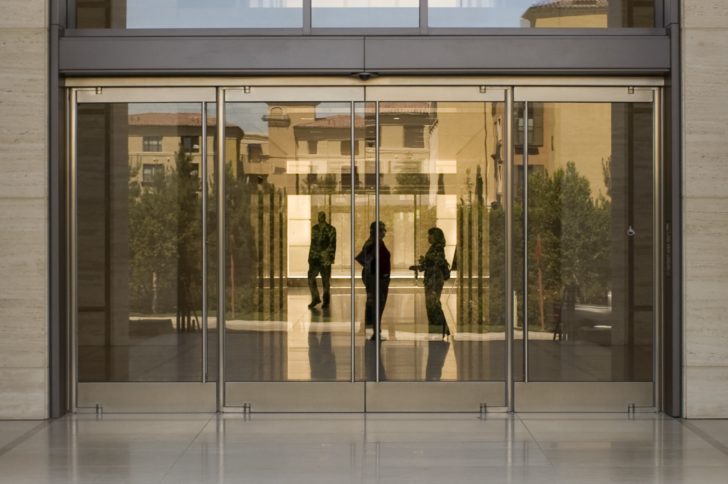 A Dawson signature, the Balanced Door operating mechanism is perfected to satisfy the highest of quality design sensibilities, the strictest of entrance codes, while making sure your architectural project makes a statement.
Explore our Door Products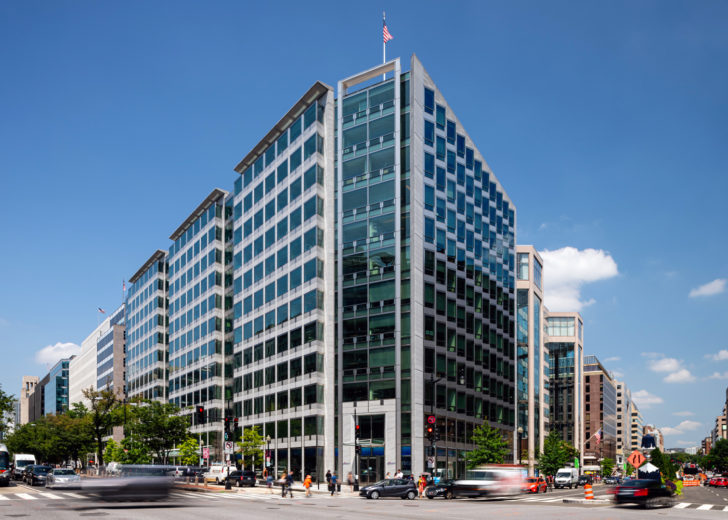 For over 75 years, architects, contractors, and owners have trusted the quality and craftsmanship of Dawson doors with thousands of world-class construction projects, from the Rock & Roll Hall of Fame in Cleveland, OH, Tiffany & Co. on Rodeo Drive, to the Chrysler Building in New York City, NY.
Discover more of our Projects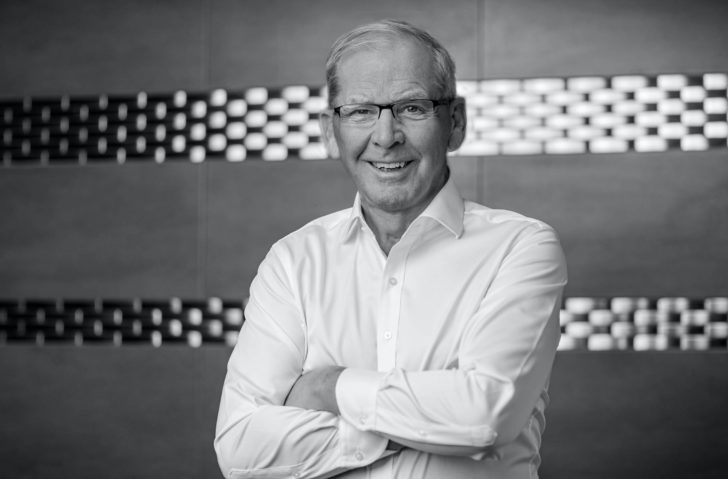 A rich history of excellence
Born in 1946 from a father and son's passion for hardware and metalworking, Dawson has played a significant role in the industrial development of renowned architecture within the United States of America in the 20th century and beyond.
Learn more about Dawson