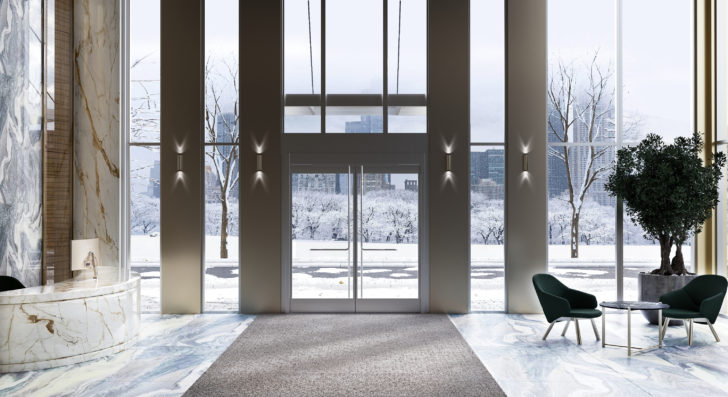 The Transcend Thermally Broken Entrance
Dawson introduces its Transcend Thermally Broken Entrances, designed to meet the ever-increasing stringent energy efficiency building codes without losing the beautiful aesthetic appeal or the customization that Dawson is known for.
Explore Transcend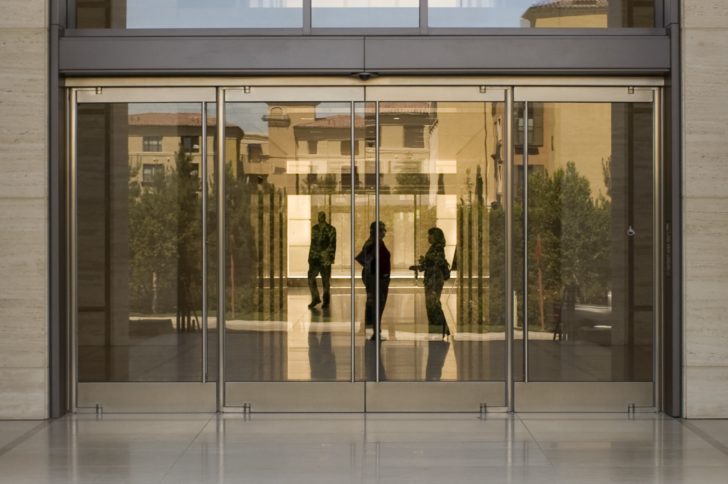 A Dawson signature, the Balanced Door operating mechanism is perfected to satisfy the highest of quality design sensibilities, the strictest of entrance codes, while making sure your architectural project makes a statement.
Explore our Door Products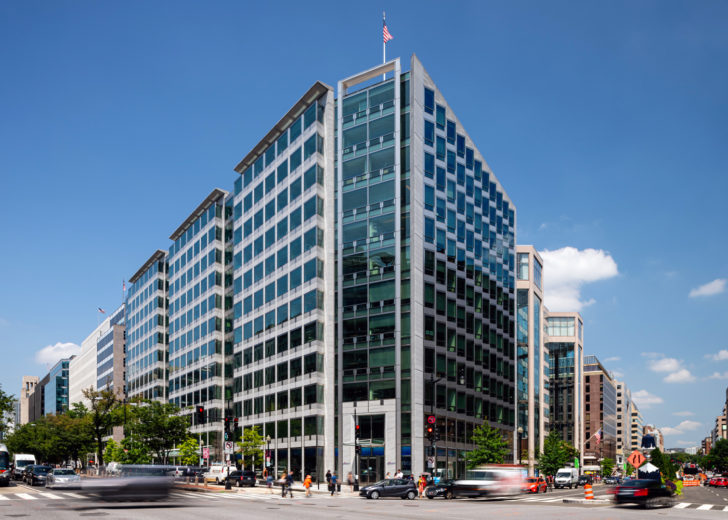 For over 75 years, architects, contractors, and owners have trusted the quality and craftsmanship of Dawson doors with thousands of world-class construction projects, from the Rock & Roll Hall of Fame in Cleveland, OH, Tiffany & Co. on Rodeo Drive, to the Chrysler Building in New York City, NY.
Discover more of our Projects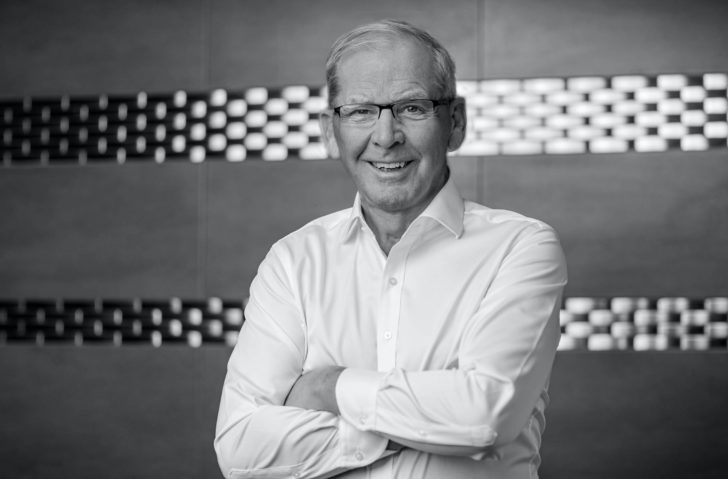 A rich history of excellence
Born in 1946 from a father and son's passion for hardware and metalworking, Dawson has played a significant role in the industrial development of renowned architecture within the United States of America in the 20th century and beyond.
Learn more about Dawson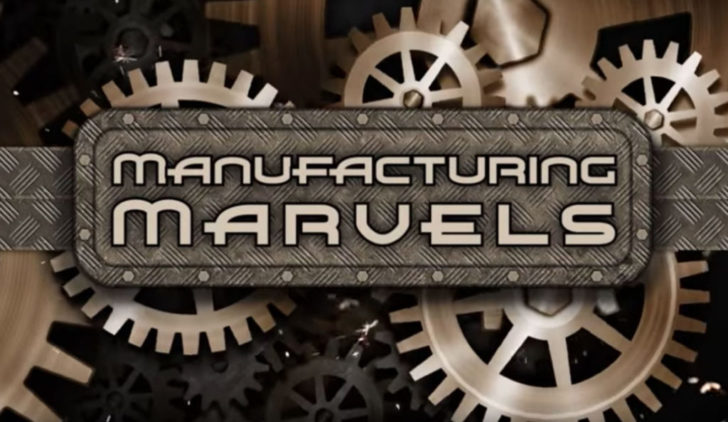 Dawson Featured On Manufacturing Marvels
Manufacturing Marvels® airs on The Fox Business Network, and spotlights North American manufacturers, their products, as well as the companies' processes and customers.
Watch the video
Latest
news
Dawson's Transcend: As seen on the Fox Business Network

Dawson Launches New Thermally Broken Entrance Series

Dawson Metal Reaches New Three Year Agreement
View all news articles