Tiburon Lockers
Feeling unsupported by their current locker manufacturer, Tiburon Lockers found the level of support they needed and more when they moved their manufacturing to Dawson. Needing an updated design for their electronic locker, Dawson stepped in to assist from design all the way through production.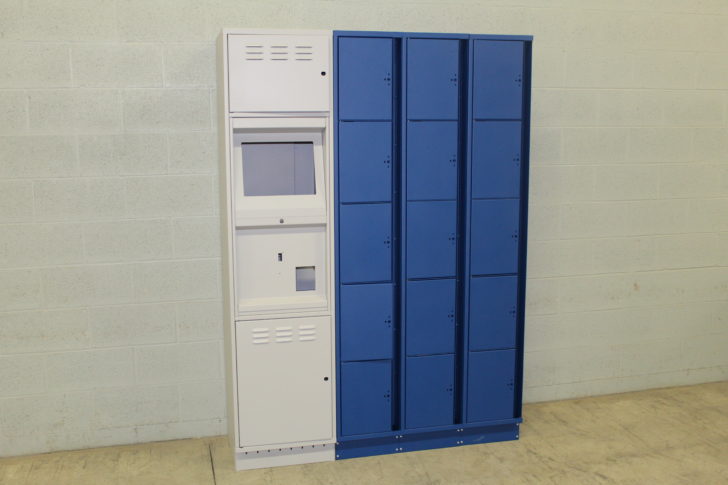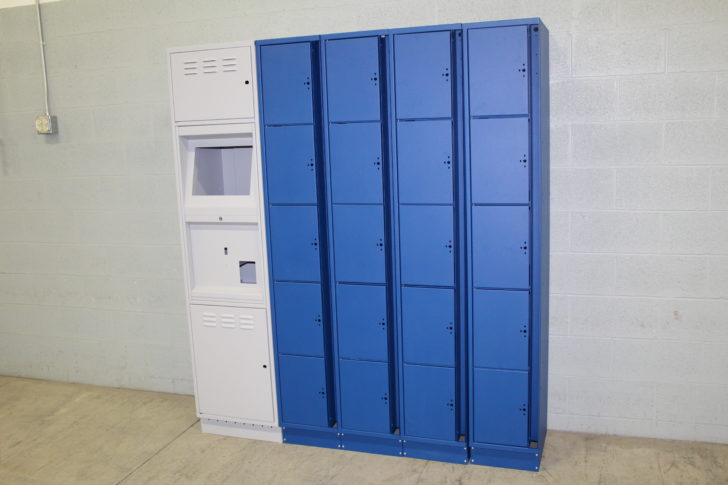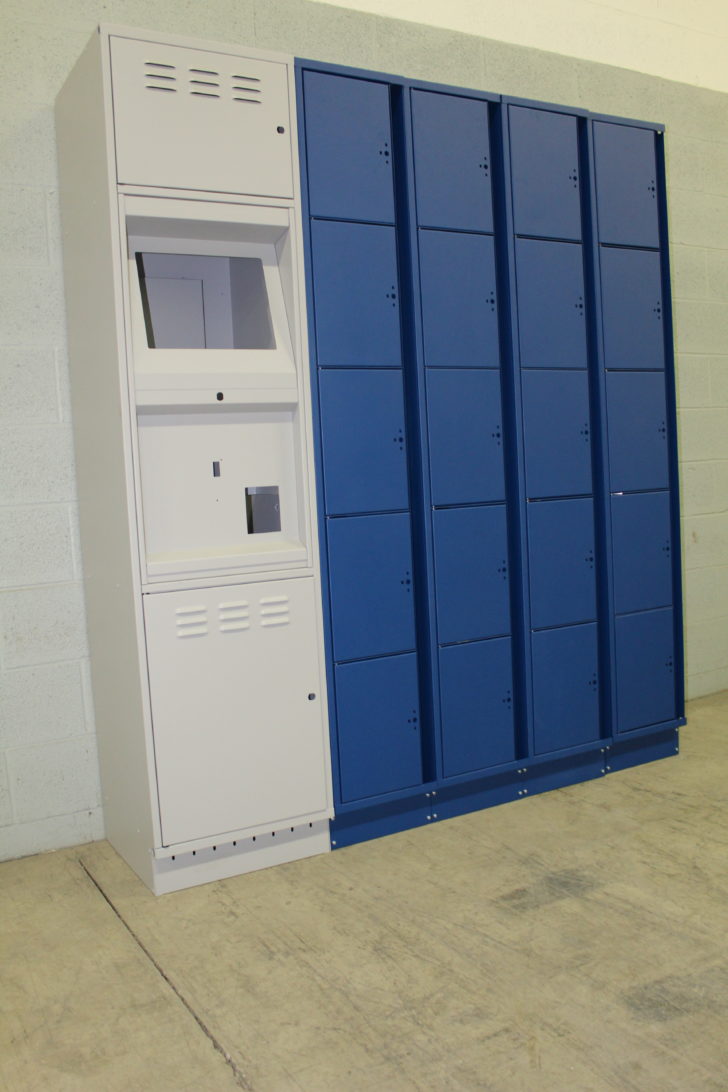 Tiburon Lockers is a leading locker concession company with over 400 venues across the United States. The company operates a revenue share model with venues where the lockers are located. Tiburon lockers are positioned in places that have a need for public storage solutions, such as water parks, ski resorts and secure facilities.
Tiburon covers service and repair of the lockers to take responsibility away from the facility. A key factor of success for this business model is minimizing cost without jeopardizing the quality and integrity of the lockers. After a number of years with a locker manufacturer, Tiburon felt they could be better supported.
During the process of updating the design of their electronic locker, Tiburon moved their manufacturing to Dawson Metal Company. Dawson provided Tiburon with eight weeks of engineering support. In addition to identifying issues with the locker drawings from the old manufacturer, Dawson also took time to talk through powder coating after discovering Tiburon was outsourcing paint refurbishing for the lockers.
This is the type of support that Tiburon needed and truly values. From John Fisher, Tiburon Vice President, "The support they give to non-technical people – giving us the comfort we needed – is important to us."
Estabrook Assembly Services, Inc.

Vault Logic